Let the music of yesterday refresh your life today
Singing tonight at Dessert First .
The fundraiser event I have been involved with for 3 years now that I firmly believe in and support.
Impact services (formerly Anoka-Champlin meals on wheels)
continues to deliver — more than 28,000 meals a year, mostly to senior citizens.
  A hot meal, a friendly face that delivers it and sometimes it is the only contact that individual has with someone the whole week. It is "Impactful" to say the least.
  Would you like to buy a ticket for tonight's event? Even if you arent able to attend the funds go only to feed the disabled and elderly who cannot prepare meals for themselves.
Perhaps a donation? Anything is greatly appreciated by this worthy Organization.
http://www.impactservicesmn.org/#!impact/ctnu
https://www.facebook.com/events/1141676635860969/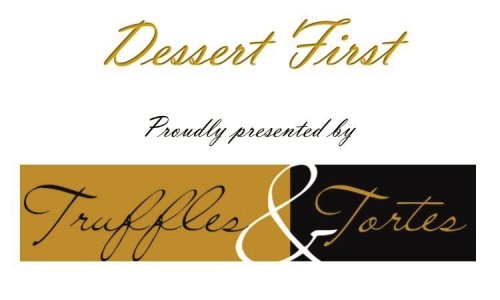 Well, Thursday night was a BLAST at The Rockwoods in Otsego for the Annual Dinner and Silent Auction.
Posting some of the pictures.
There were some I had known from some previous engagements, but alot of new faces, for me,  and wonderful giving people that were there to support the I-94 Chamber.
New President DJ Hartley put together a fun evening of great dinner, awards, music and recognizing achievements in the I-94 community.
Awards were given out, the top notch staff at the Rockwoods catered the event, and a great time was had by all.
/